Bankruptcy? NO PROBLEM!

Foreclosure?

NO PROBLEM!  
Repos? NO PROBLEM!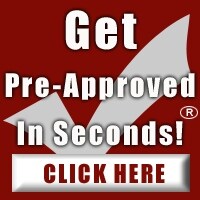 At Dick Scott, we realize the ups and downs of our economy has caused many of our customers to be faced with Extreme Credit Challenges. That's why we are ready to go the
extra mile
to find the right financing for EVERY credit situation and budget!
Don't wait a moment longer. Call today and ask to speak with
our Special Finance Manager, Colleen Coleman, 
(734) 656-1166.
With numerous finance sources, she is ready to work hard to get you your Best Shot Deal!
---